High performance since 2010
BurnLed Co., Ltd. was established in August 2010, specializing in the research and development, production, and sales of LED lamps, LED strips, and other products.
BurnLed, with its outstanding technological research and production capabilities, as well as keen market research and advanced marketing concepts, provides our cooperative customers with sufficient new products and technologies for market protection. At present, the products have been exported to countries and regions such as North America and Europe.
We Work With international certifications
The vision of Burnled Technology Co., Ltd. is to 'illuminate the world and illuminate the future'. Burnled adheres to the principle of quality as the cornerstone, customer first, honesty as the foundation, brand as the foundation, market as the guide, sincere and sincere behavior, solid work, and is committed to building a trustworthy brand in the industry. At present, our company has passed ISO9001, CE, FCC, RoHS and other international certifications. Some products of the company have applied for national patents and obtained import and export licenses of China. It is the best partner of domestic and foreign buyers and foreign trade companies.
Choose us as your LED strip light manufacturer, as we collaborate with first-class LED chip companies to ensure that our products are equipped with premium LED chips, guaranteeing superior performance and longevity.
Do you have any questions about us?
You are welcome to inquire
We respect your confidentiality and all information are protected.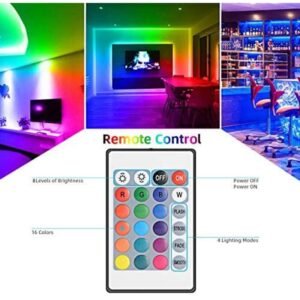 Introduction Welcome to Burnled! These multifunctional lighting solutions have transformed how we...
Read More